Convert your prospects
and engage your target markets
Know your audiences and anticipate their needs
Let's face it, we all have an innate desire, even a need, to convince others to do or believe something. We all have something to sell: a product, a service, a brand, an idea, the creation of new habits ... But, to succeed, you must know the people you want to persuade.
And this is precisely CROP's promise to you. Our company's primary mission is to help you convert and retain your target audiences. Since 1965, CROP has dedicated itself to helping clients connect in an optimal way with its audiences and target markets.
Identifying the most effective strategies to connect on an emotion level with your prospects, customers and stakeholders. Converting them into effective ambassadors of your brand. Our research protocols are specifically designed to do just that. CROP experts will work closely with your team to optimize and accelerate the achievement of your business goals.
In fact, we are the only research firm in Canada that has tools specifically designed for the purpose of understanding consumers and citizens (Panorama, Milieus, JAM, Nutrio, Fidelus), along with the techniques for extracting this knowledge, thus enabling you to successfully connect with them.
Our in-depth knowledge of Canadians is unmatched. We understand their attitudes, perceptions, and have all the necessary "intelligence" to help you retain their loyalty.
Our unique tools, combined with our analysis of the data on attitudes, values and behaviours, will enable you to develop effective business strategies and action plans. You will benefit from exclusive access to the most relevant information to persuade your target clientele and stimulate new behaviours and attitudes.
All our research protocols have been created with the goal of extracting the information our clients need to take advantage of market opportunities and achieve their business objectives.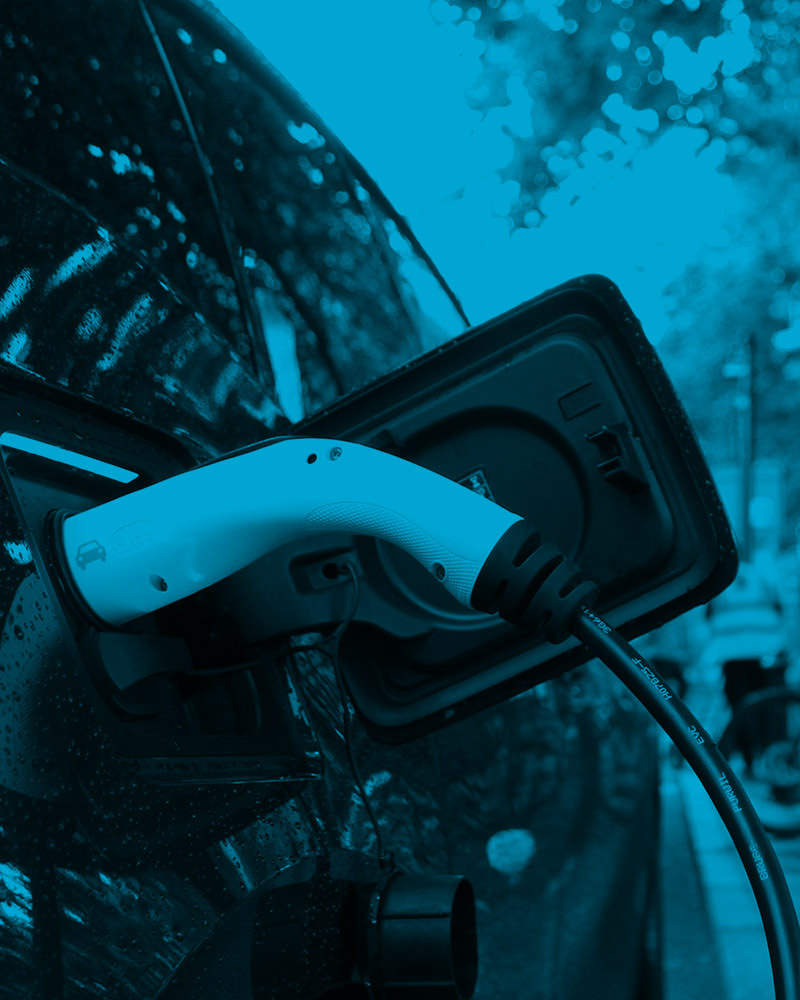 Overturning preconceived notions
We were very surprised to discover that consumers' primary motivation for buying an electric car has little to do with the environment! And, that the way to to encourage consumers to "buy local" is to forge an emotional bond with the producer by by telling them a fascinating story about the producer's life.
These are just some of the findings from the studies we have conducted using our unique tools and protocols. Our market intelligence lets marketers truly understand their audience so they can communicate more effectively, stimulate sales and create a strong bond with their customers.
Why buy an electric vehicle?
Contrary to common belief, what motivates drivers to purchase an electric vehicle (EV) is not primarily a desire to save the planet or reduce their carbon footprint (okay, maybe a little), but rather to flaunt a status symbol and project an image of technological modernity, and to have fun with a fabulous new toy (gamification).
EV drivers seek exciting and offbeat experiences. And by driving an EV, they are demonstrating to their peers that they have reached the pinnacle of the social order. An EV is a powerful way to prove that they are a success, that they have arrived!
Our unique proposition
Through our exclusive Panorama program, we have been able to determine what motivates consumers who intend to purchase an electric vehicle. Our consulting expertise lets us effectively translate our data into strategic opportunities for our clients.
Our tools make it easy to understand and track marketplace and population trends, values, and segments. Our proven practices and approaches can guide your actions in achieving your business objectives.
Our experts have also been asked to determine what motivates people to buy local products. Using our tools to investigate consumer attitudes and perceptions, we have been able to identify their values, needs and motivations.
The appeal of authenticity
When "buying local," shoppers want to feel a strong connection to the brand's identity. They want to know the brand's story. To learn how the product is manufactured/produced. How the original idea occurred to the owner.
They are interested in the product's "founding myth," which imbues it with meaning. Even when more expensive, these consumers are quite willing to invest in a local brand that has a "soul." They want to feel the passion (the value proposition) surrounding the product. Consumers do not buy local products simply because they are from near by. Stores selling local products need to convey the story behind the concept so that consumers can connect to them on an emotional level.